Founded and led by experienced middle-market investment bankers, Lamkin Road is exclusively focused on helping owners of private companies achieve maximum results when selling their businesses. The firm provides its clients sophisticated strategic advice and market-based valuation guidance and executes sale processes that are tailored to each client's unique circumstances and objectives.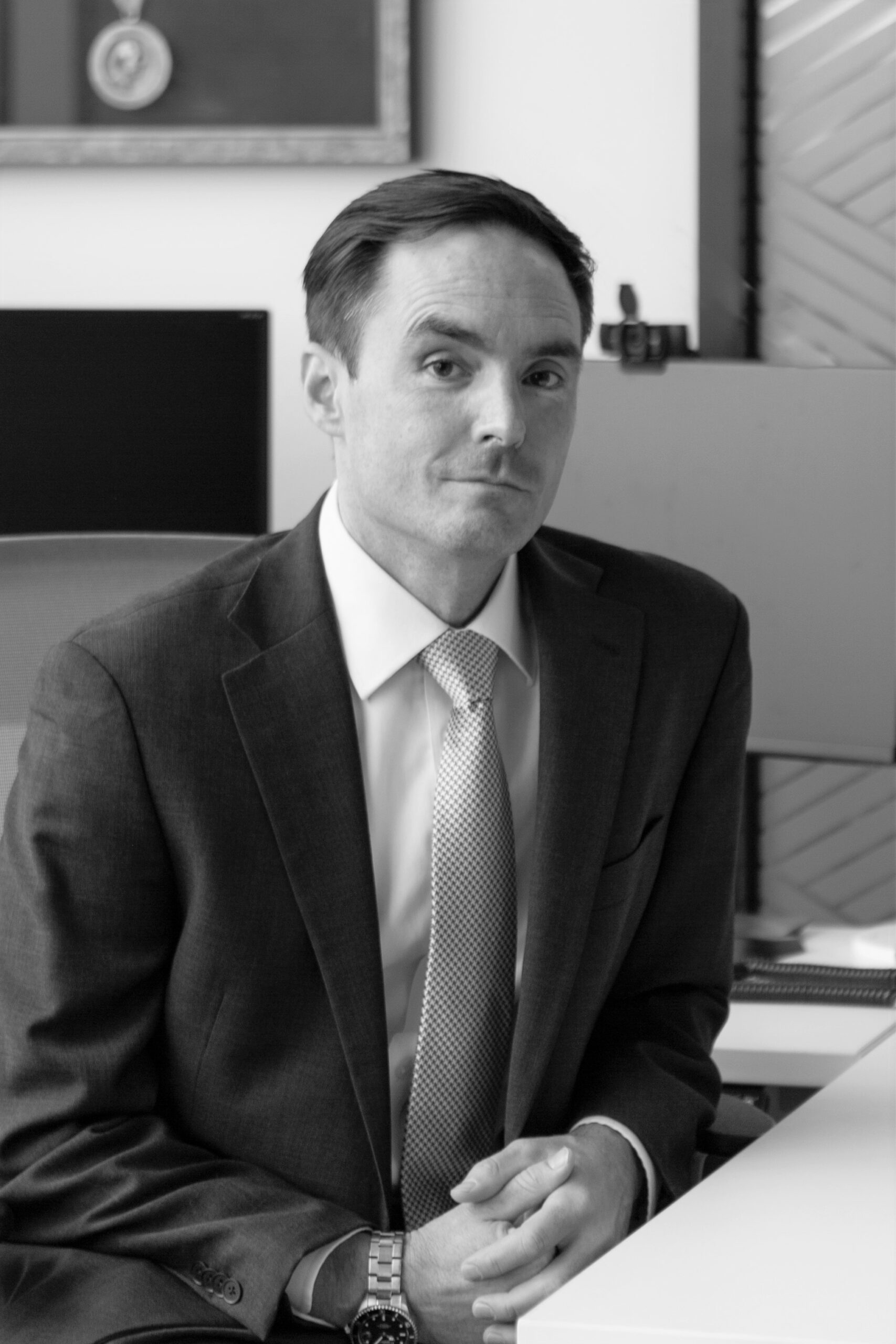 Mark leads the strategy and execution of M&A transactions and manages the firm. Prior to founding Lamkin Road, Mark was Managing Director of Jacobs Capital, a boutique investment banking firm where he spent over a decade providing sell-side M&A advisory to private businesses across numerous industries. Prior to Jacobs Capital, Mark served in a variety of roles for a subsidiary of Barclays in Charlotte, N.C., and Phoenix, AZ. Mark received both his bachelor's degree and MBA from UNC Kenan-Flagler Business School, where he was awarded the Frank Hawkins Kenan Award, given to the top overall MBA student in the class. Mark is a board member and past-president of the Raleigh-Durham chapter of the Association for Corporate Growth (ACG), the nation's largest middle-market M&A trade organization, and is a member of Greensboro's Society of Financial Services Professionals.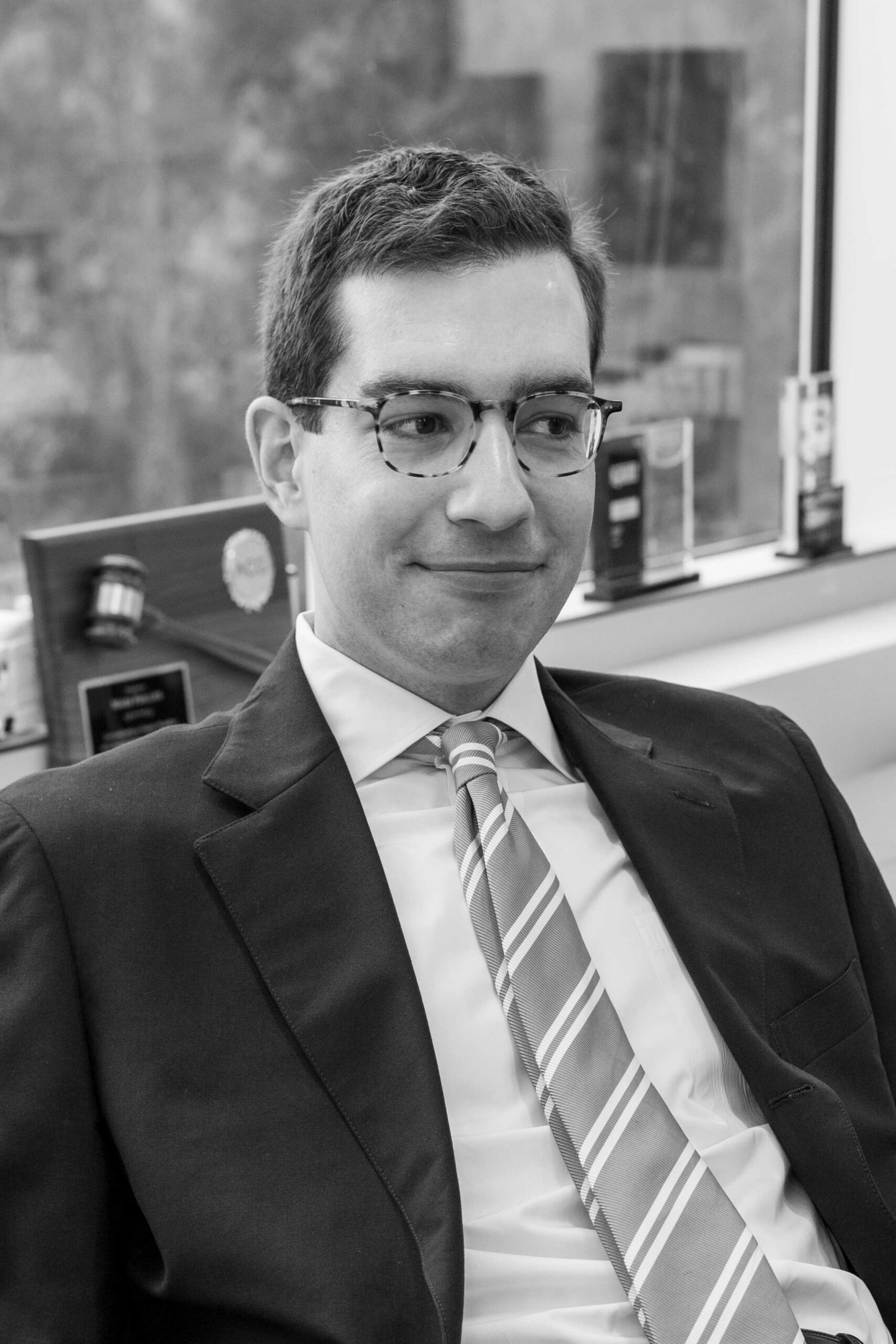 Kenneth leads the day-to-day execution of transactions. Immediately prior to joining Lamkin Road, Kenneth was with R. W. Baird & Co. Investment Banking, where he was on one of the industry's leading government and defense contracting M&A teams. Before Baird, he also worked with Mark Phillips at Jacobs Capital, a boutique investment banking firm in Chapel Hill. Kenneth has a Master's of Accounting from UNC Kenan-Flagler Business School and a bachelor's degree with provost's recognition from the University of Dallas. He spent several years in public policy, working at prominent Washington, D.C., think tanks, prior to graduate school.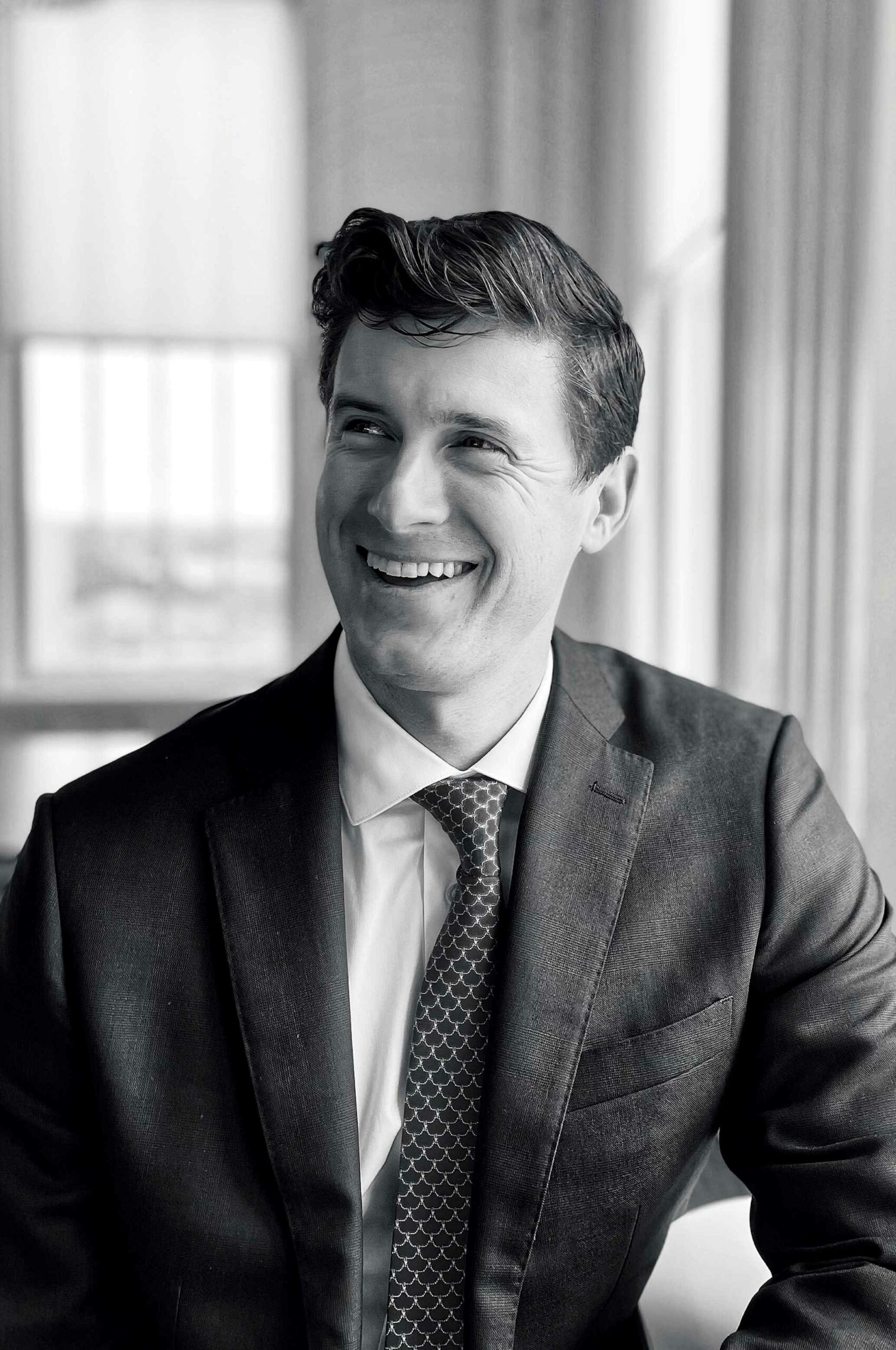 Will supports transaction execution within the firm. Prior to joining Lamkin Road, Will was on the Corporate Development and Strategy team at Lightship, a leading biopharmaceutical services firm, supporting partnerships, capital raises, and other strategic efforts. Before Lightship, Will worked on the Corporate Strategy team at Syneos Health, a global contract research organization, where he supported enterprise-level strategic efforts. He started his career in supply chain and operations consulting, advising clients in a variety of different industries. Will received his MBA from UNC Kenan-Flagler Business School and his bachelor's degree from the University of South Carolina Darla Moore School of Business.
Representative Transactions
Below is a selection of transactions illustrating the types of deals the Lamkin Road team has led, including at a prior firm.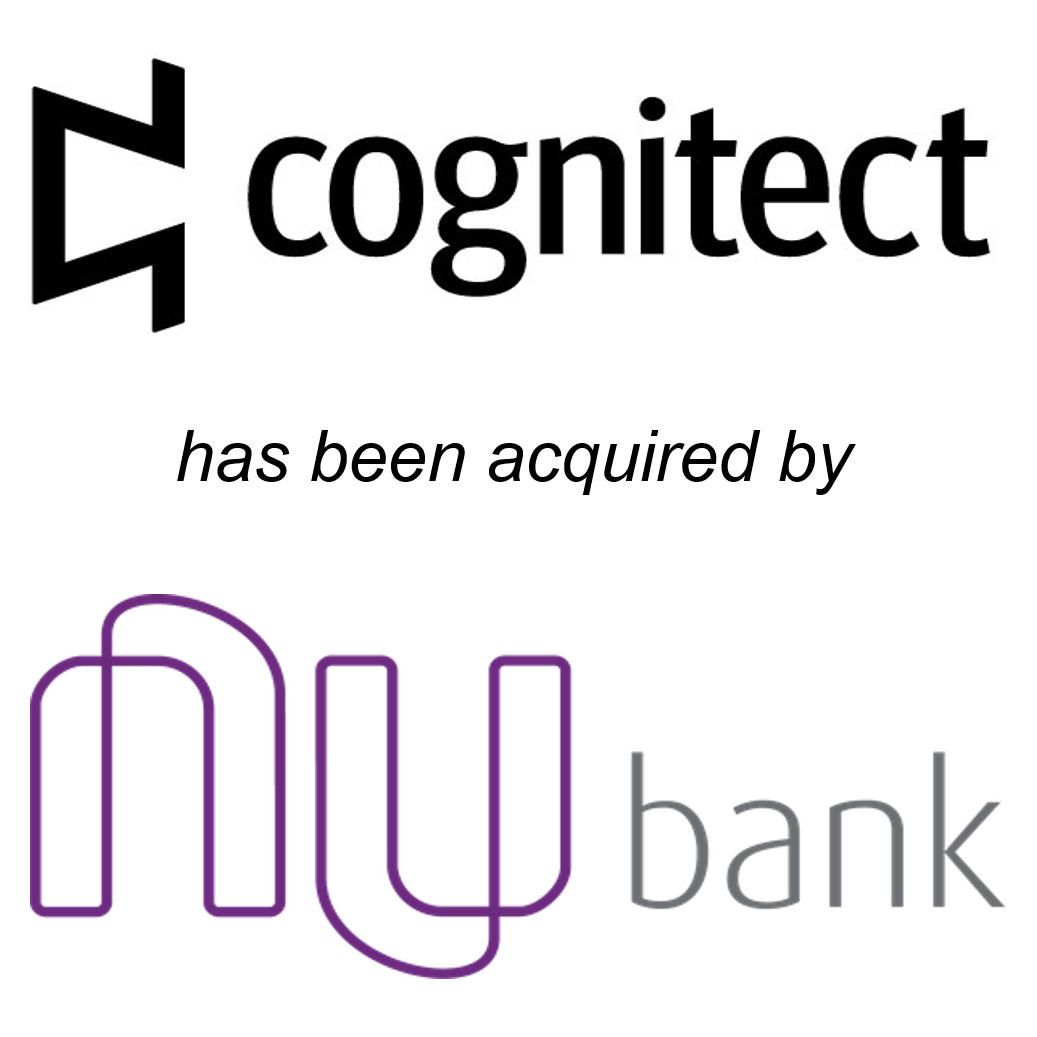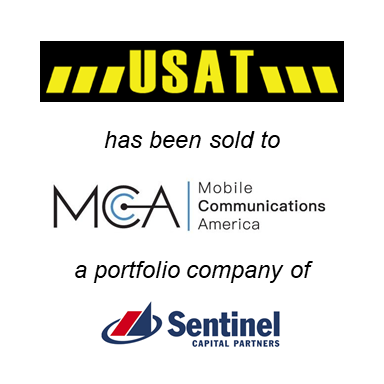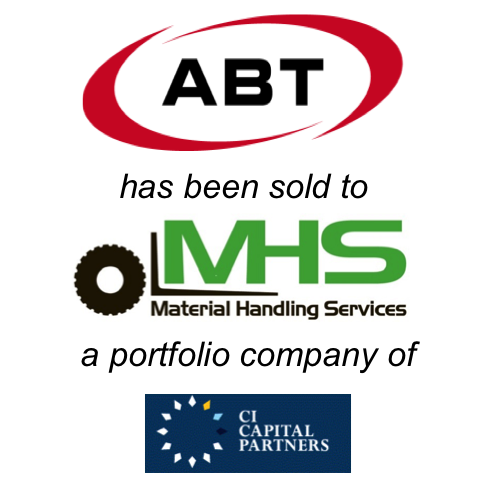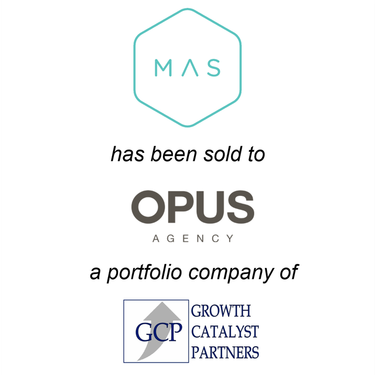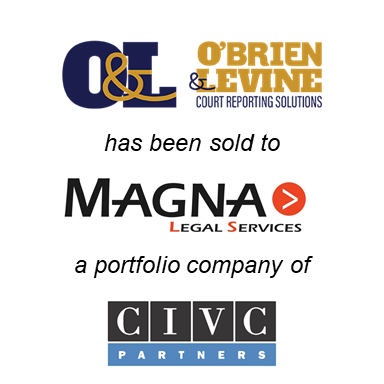 O'Brien & Levine Tombstone